As a Filipino-owned enterprise, this company has been a prominent player in the food industry for a decade, broadening its reach into various food-related sectors to cater to larger customer demographics.
BRANDS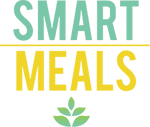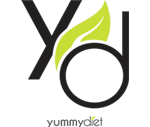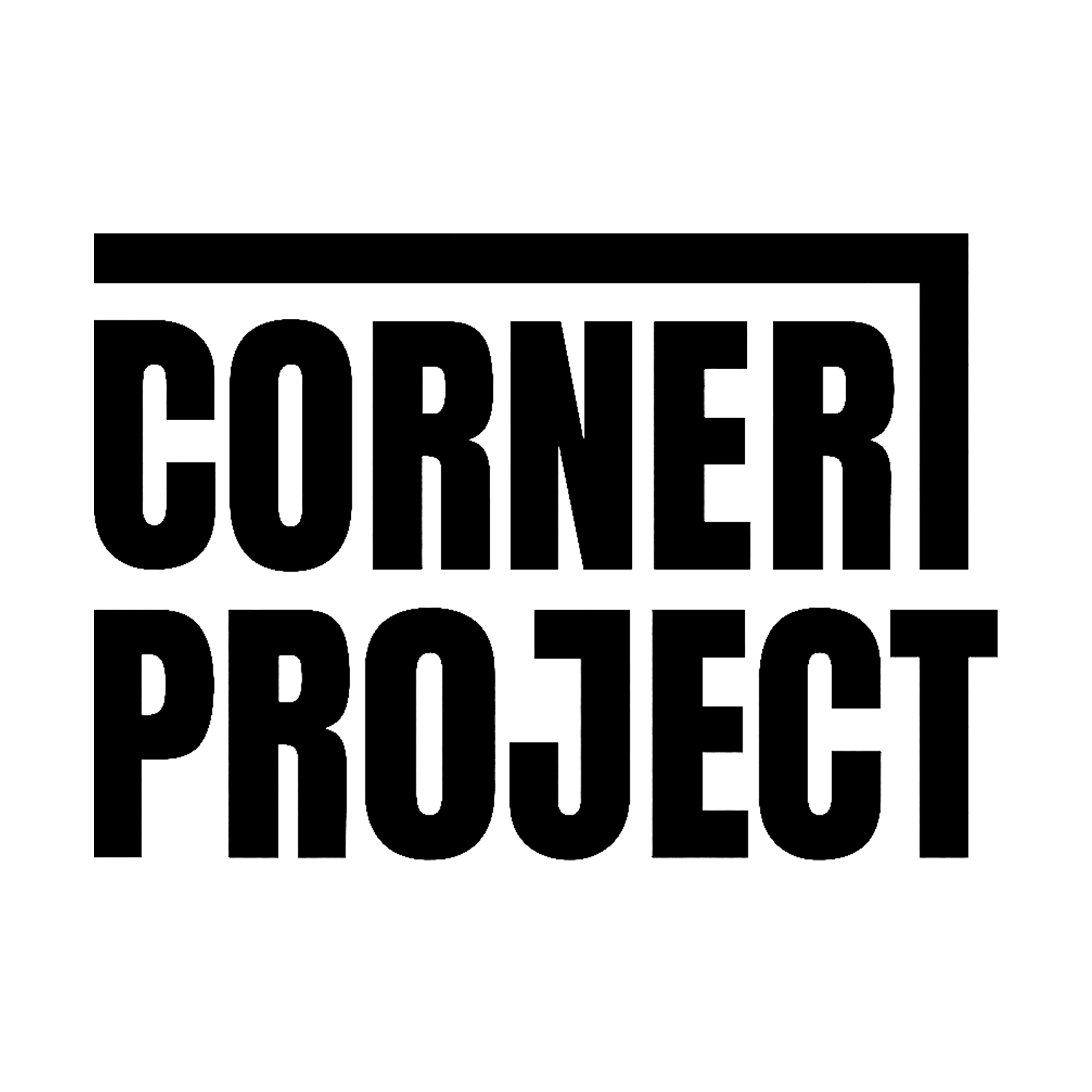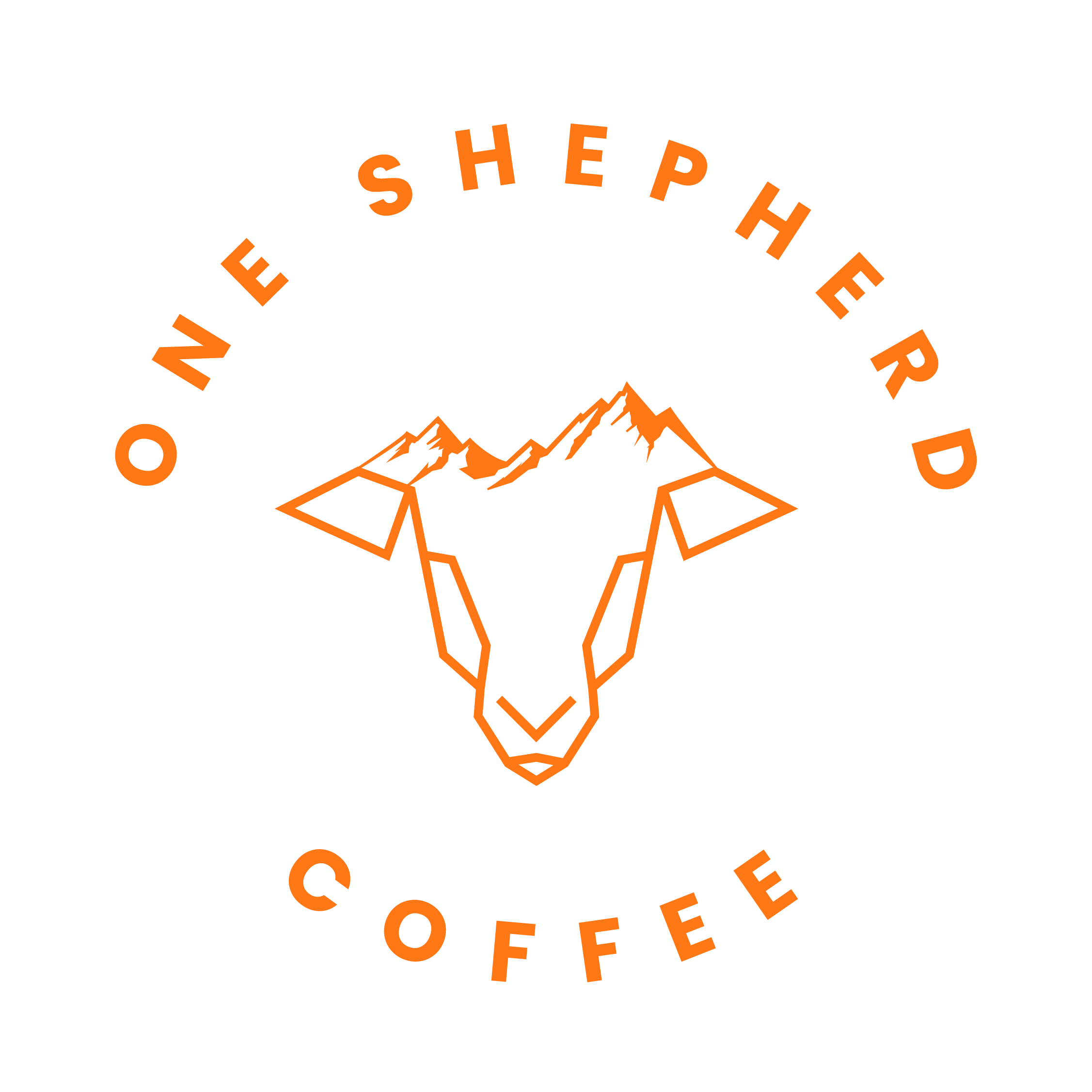 PARTNERS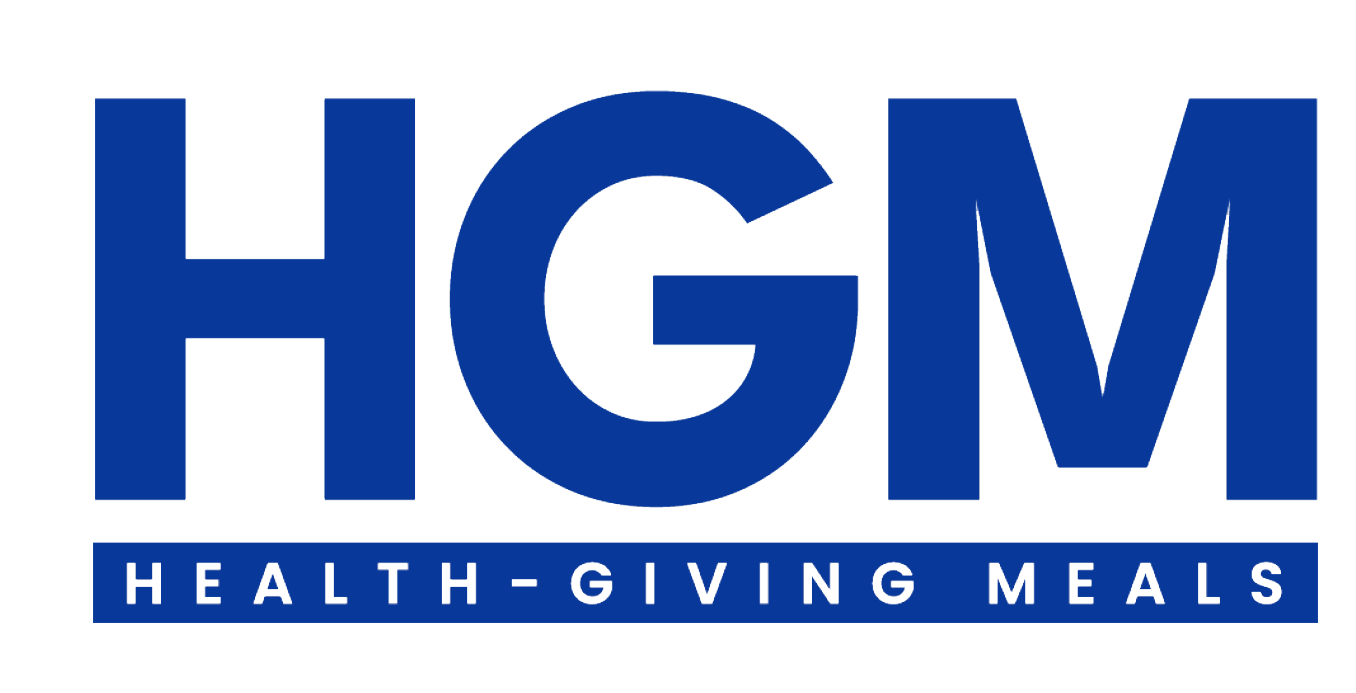 Dietary concessionaire in
Cardinal Santos Memorial Center
To be one of the leading food service providers giving World-Class products and services.
Cultivating a sustainable harmony between People, Planet, and Profit.
Our set of beliefs that motivates us to act and move as one guided by our core ideologies.
Going over and beyond,
dedication and heartfelt
concern for both customers
and employees.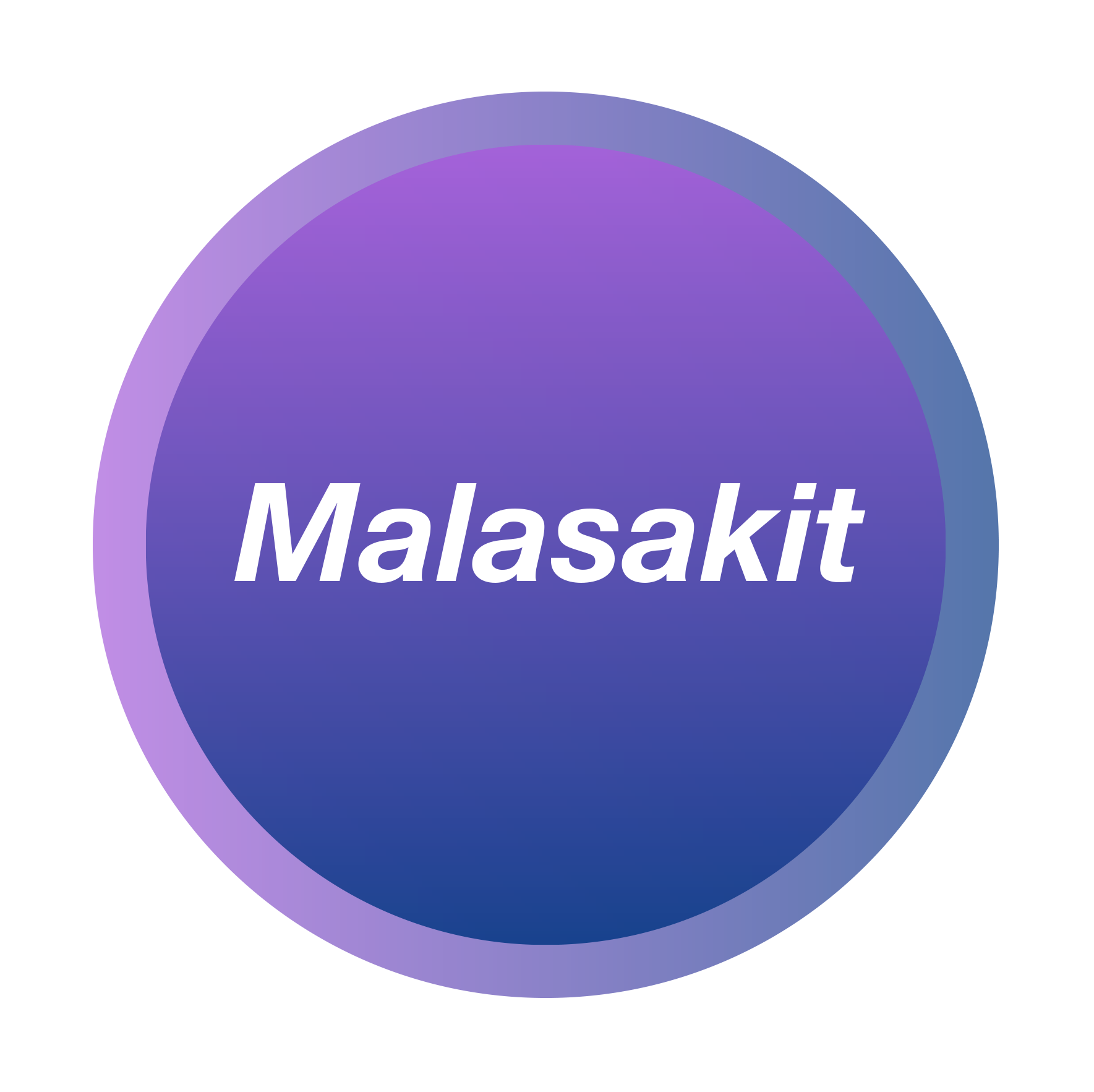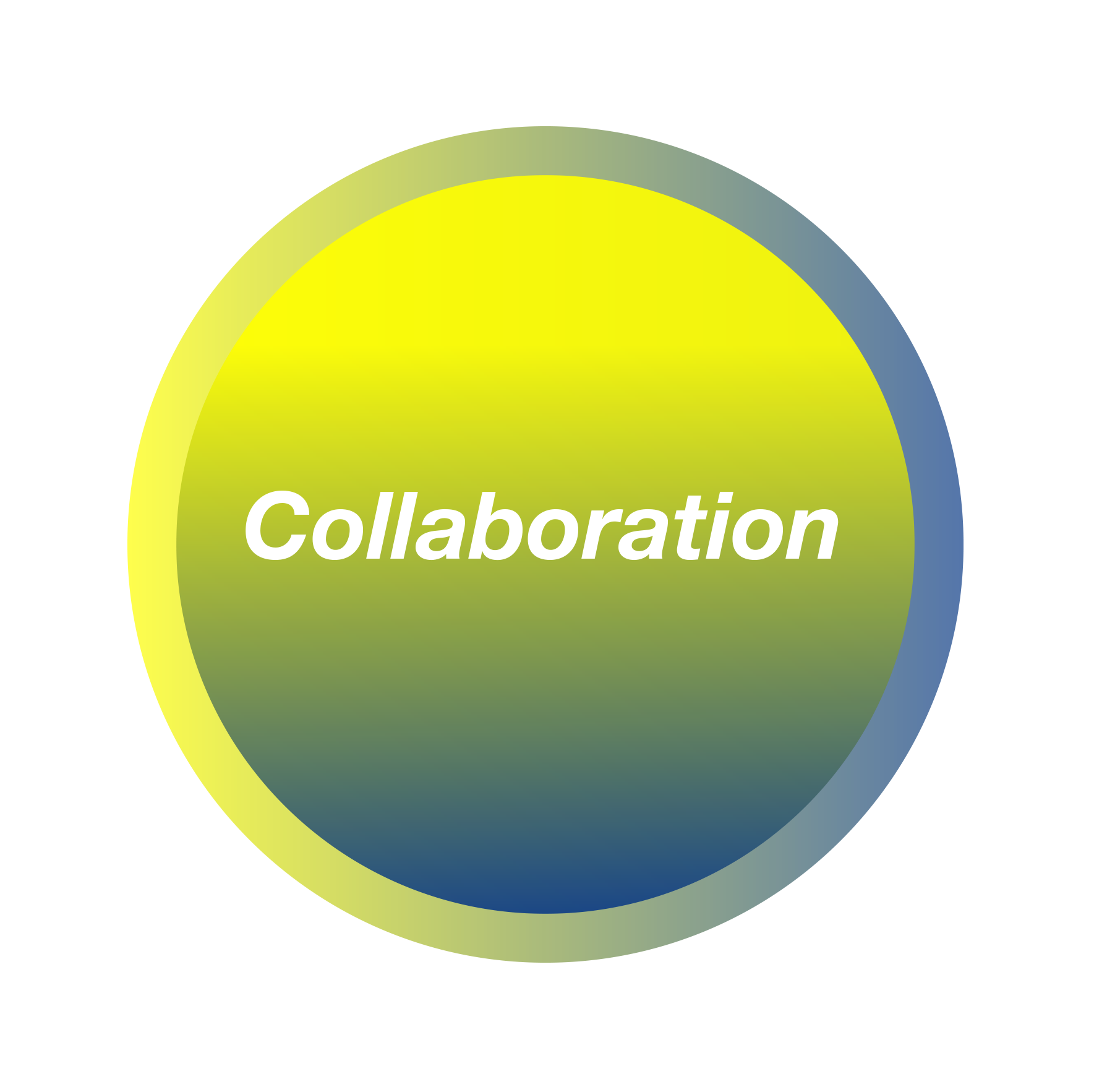 Working together across
teams and departments
to achieve common goals.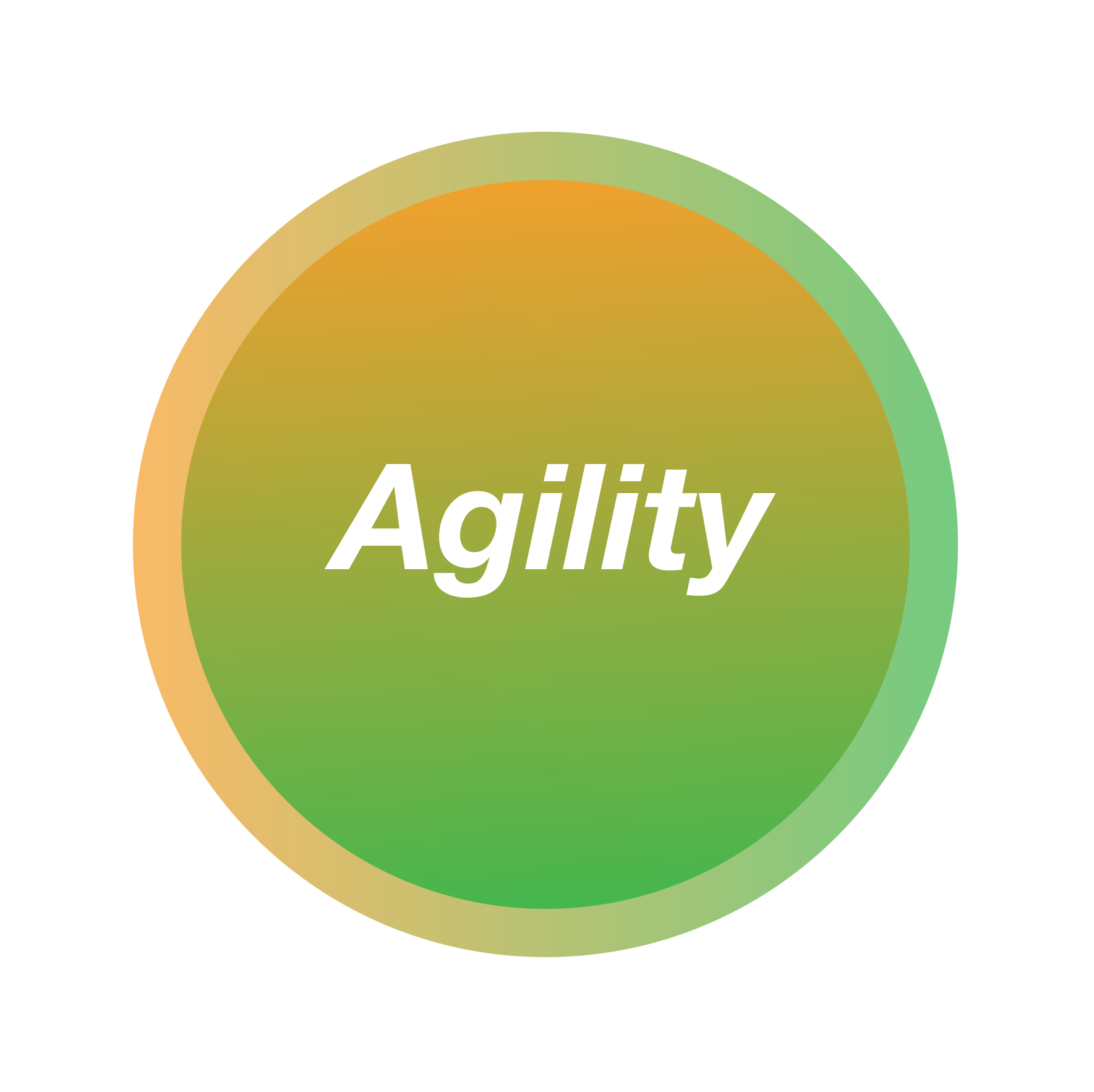 To think and act fast.
Adapting quickly and
efficiently to changes
and challenges.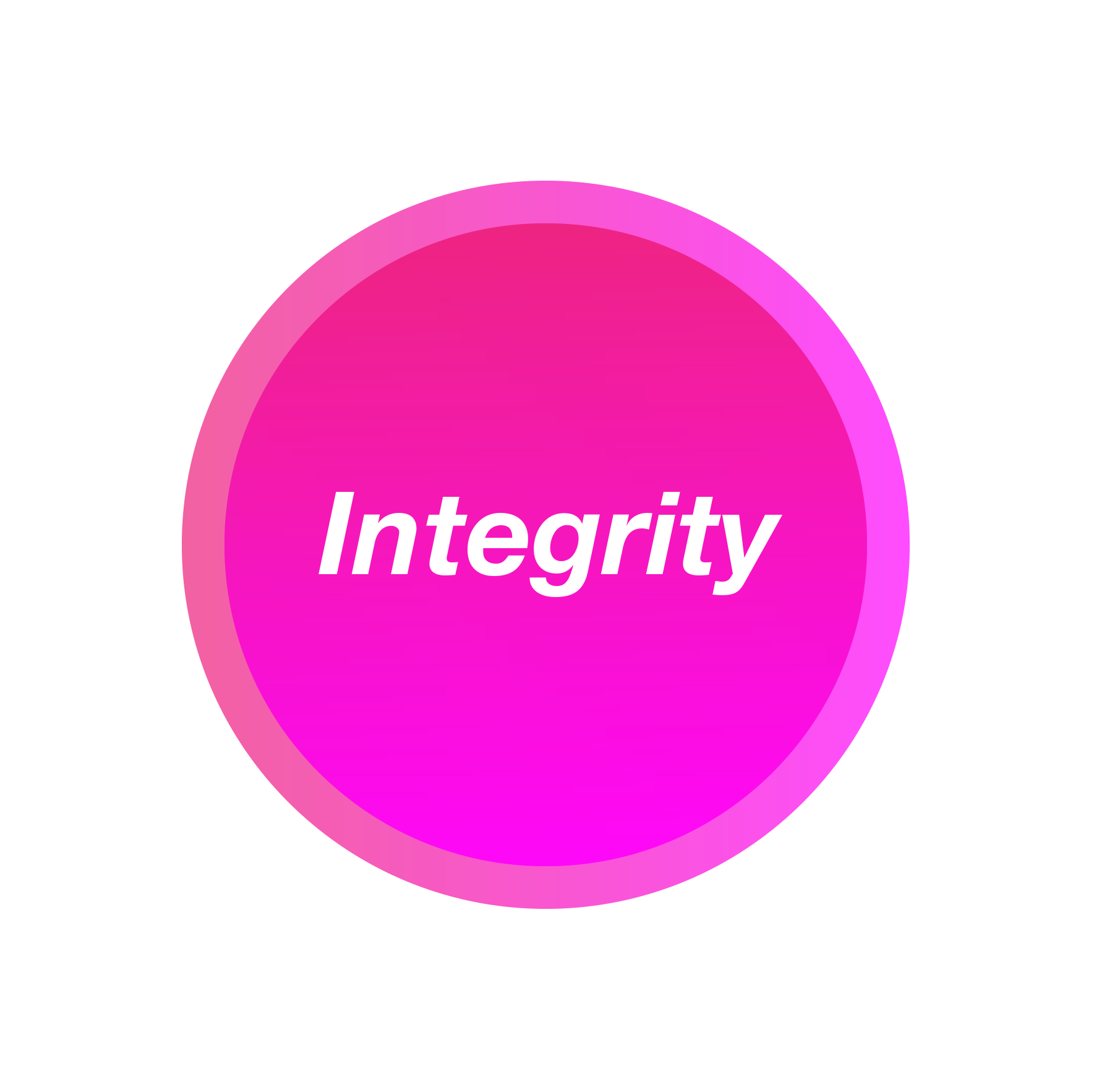 Upholding ethical
principles, honesty,
and trust in all
professional interactions.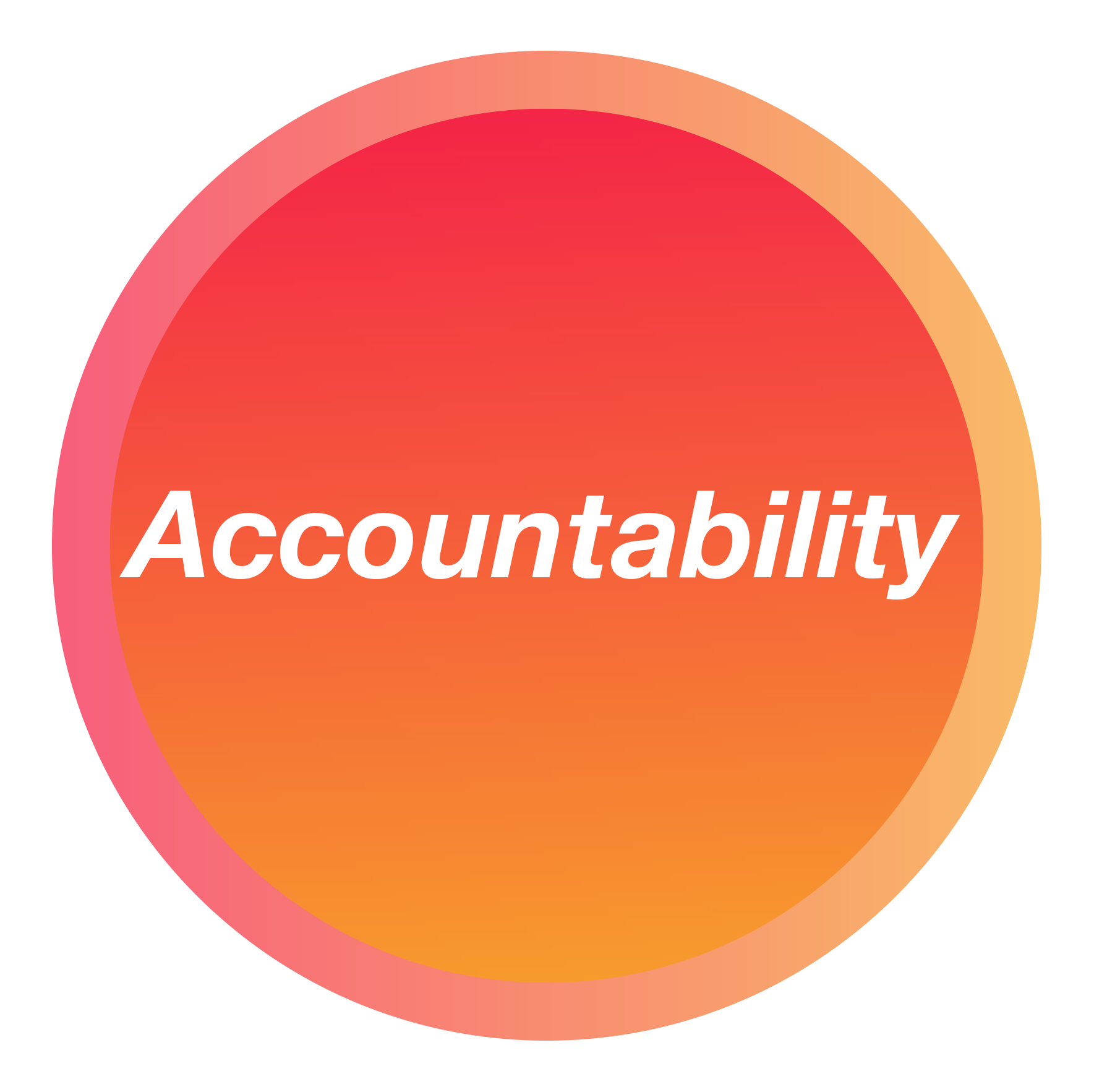 Taking responsibility
for actions and decisions,
ensuring ethical conduct.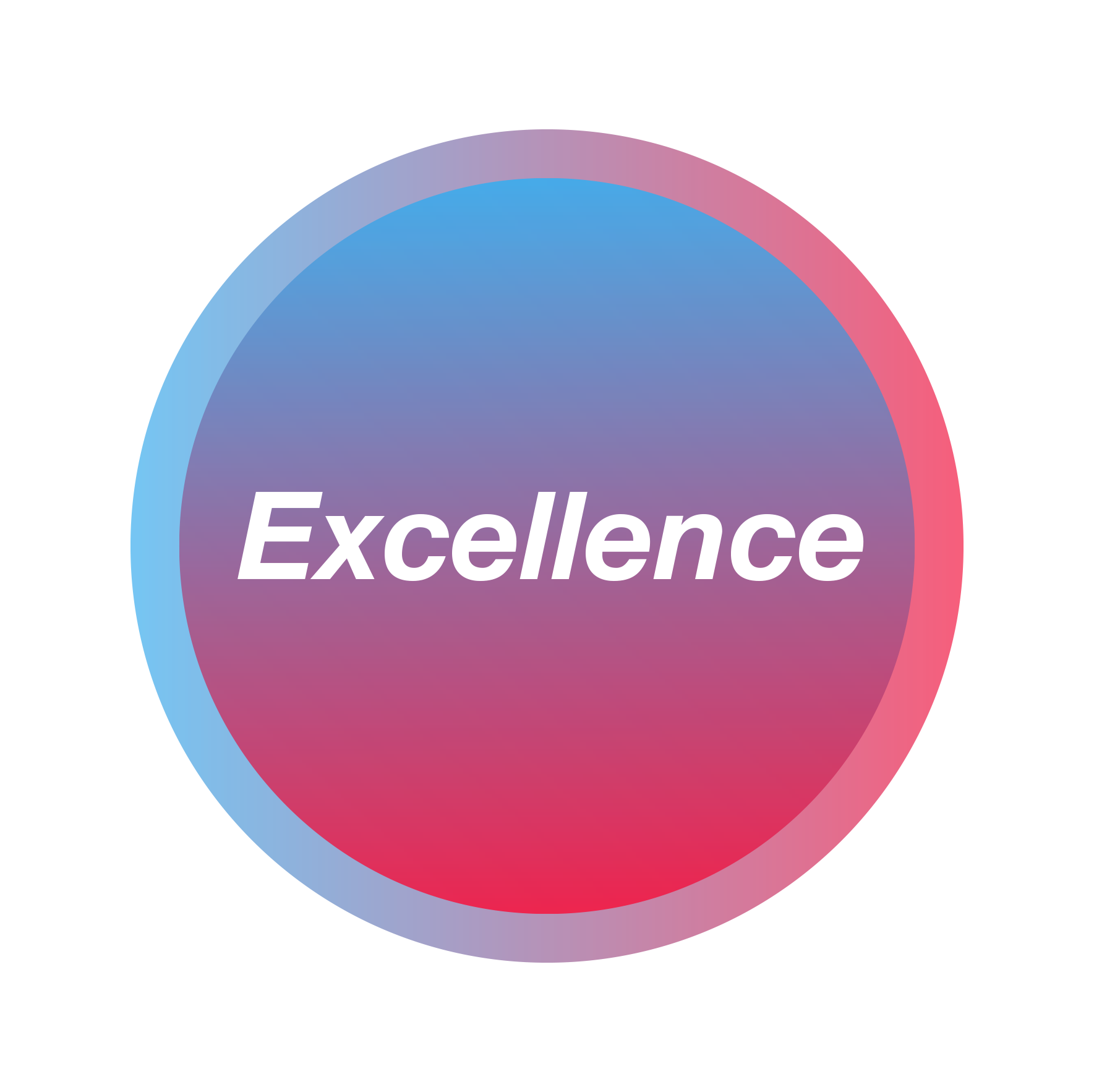 Striving for the highest quality,
setting and meeting world-class
standards.
Our day-to-day guiding principles that set our values towards pursuing our mission in the hope of achieving our vision.
Emphasizing creativity
embracing new culinary
techniques and technologies,
and staying ahead of industry
trends to offer unique and
excellent eating
experiences.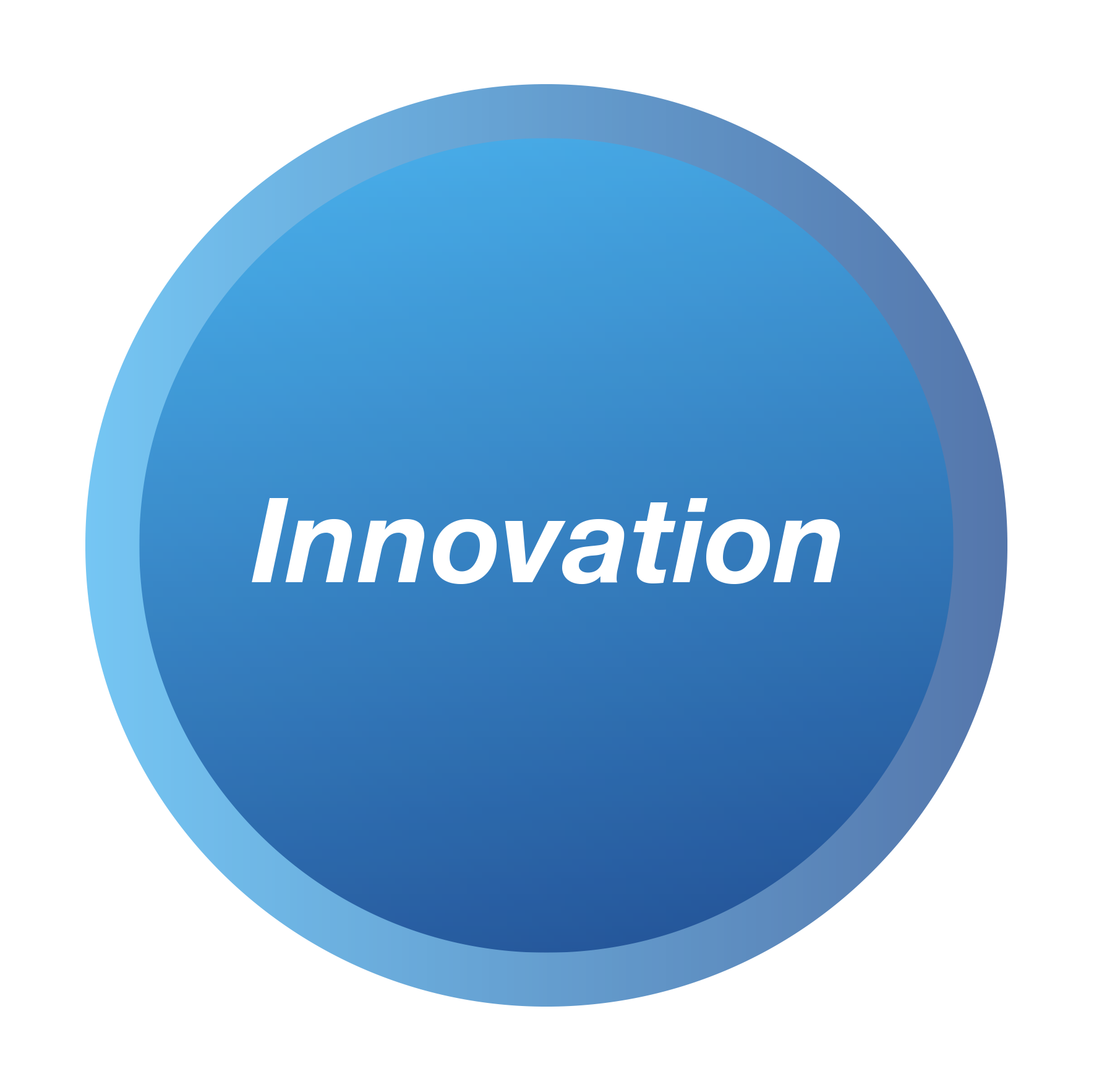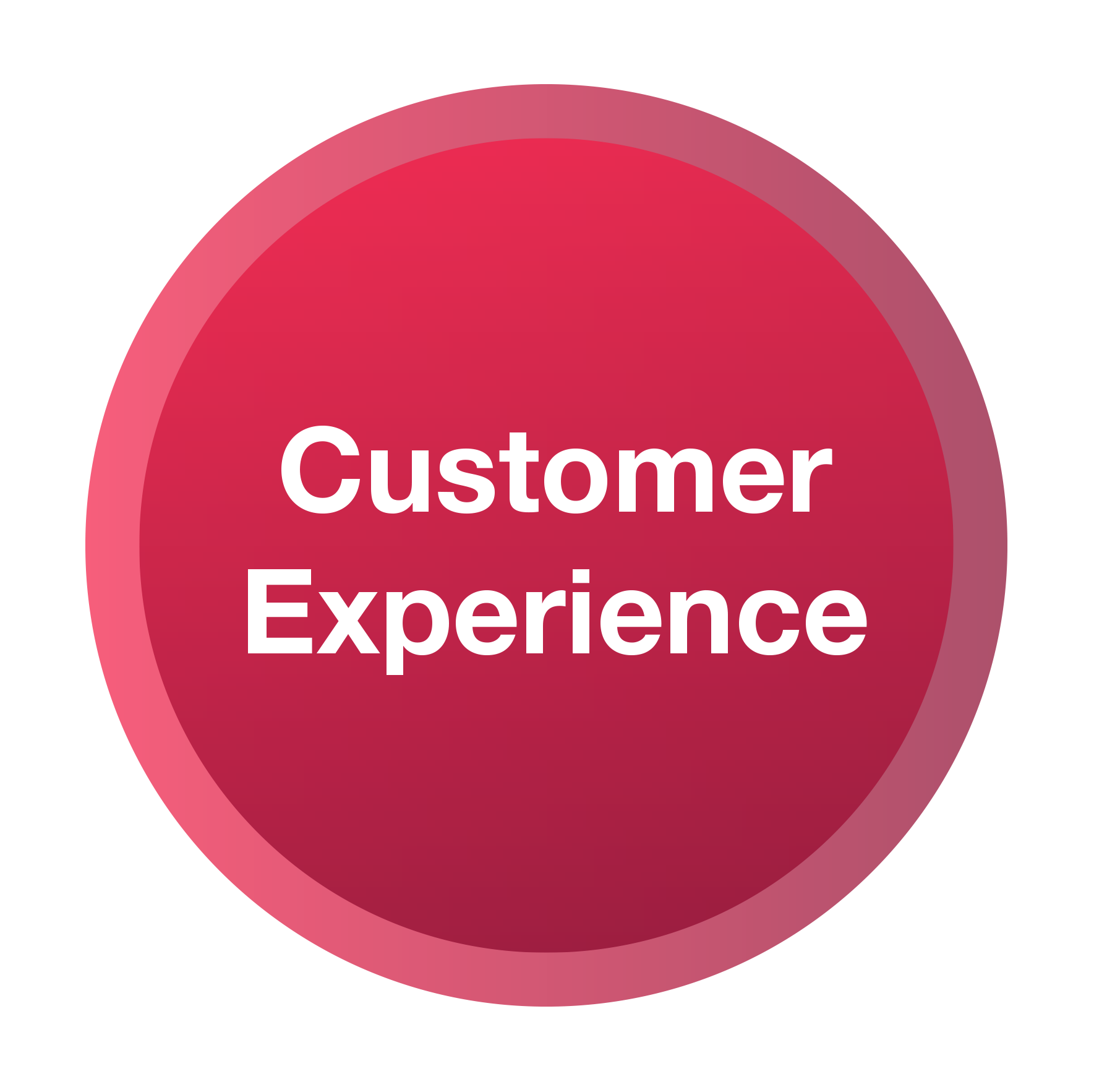 Providing the best
customer experience.
Actively pursuing
environmentally responsible
practices, working with local
producers, minimizing waste,
and promoting a culture that
values long-term ecological
balance.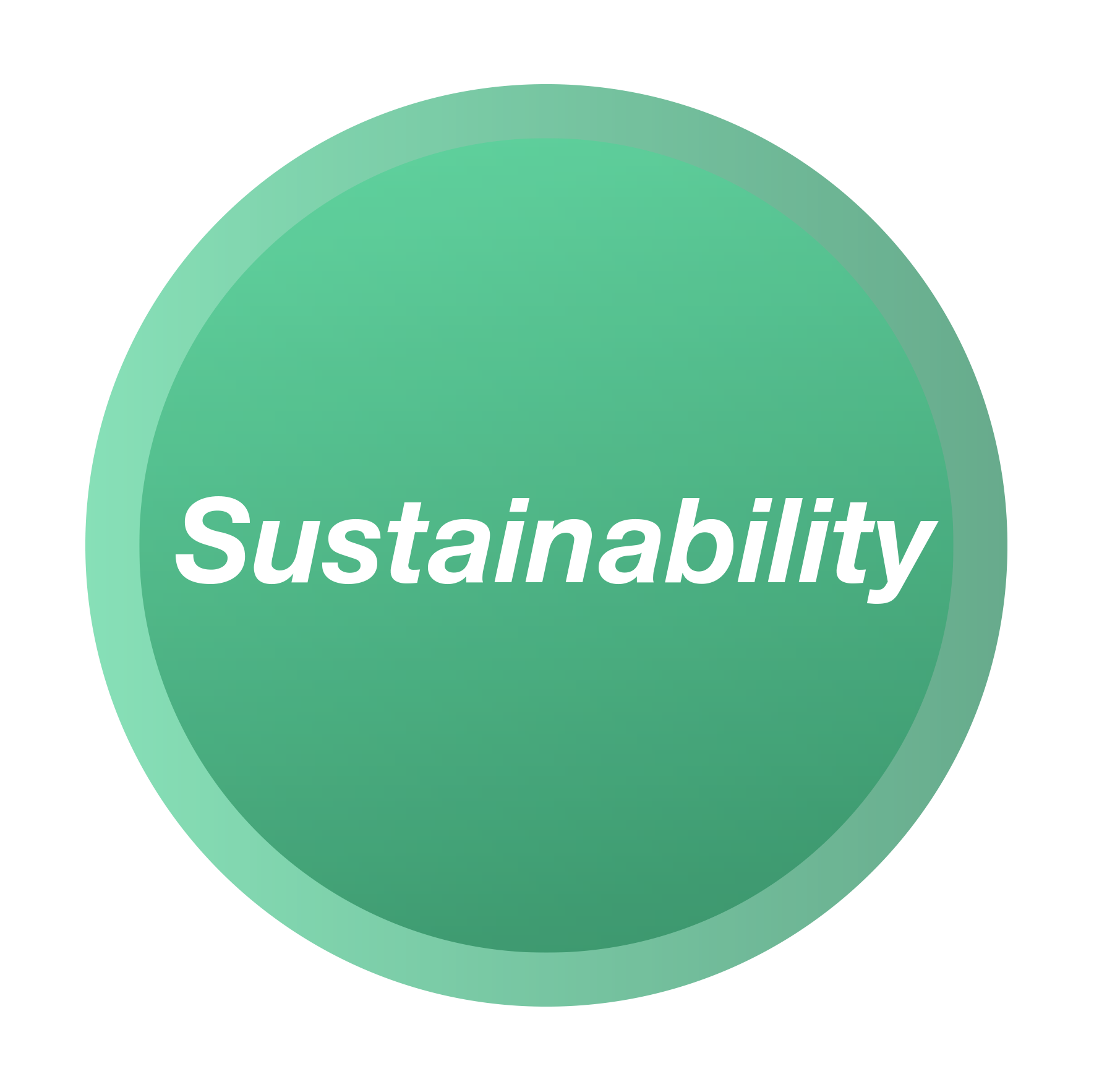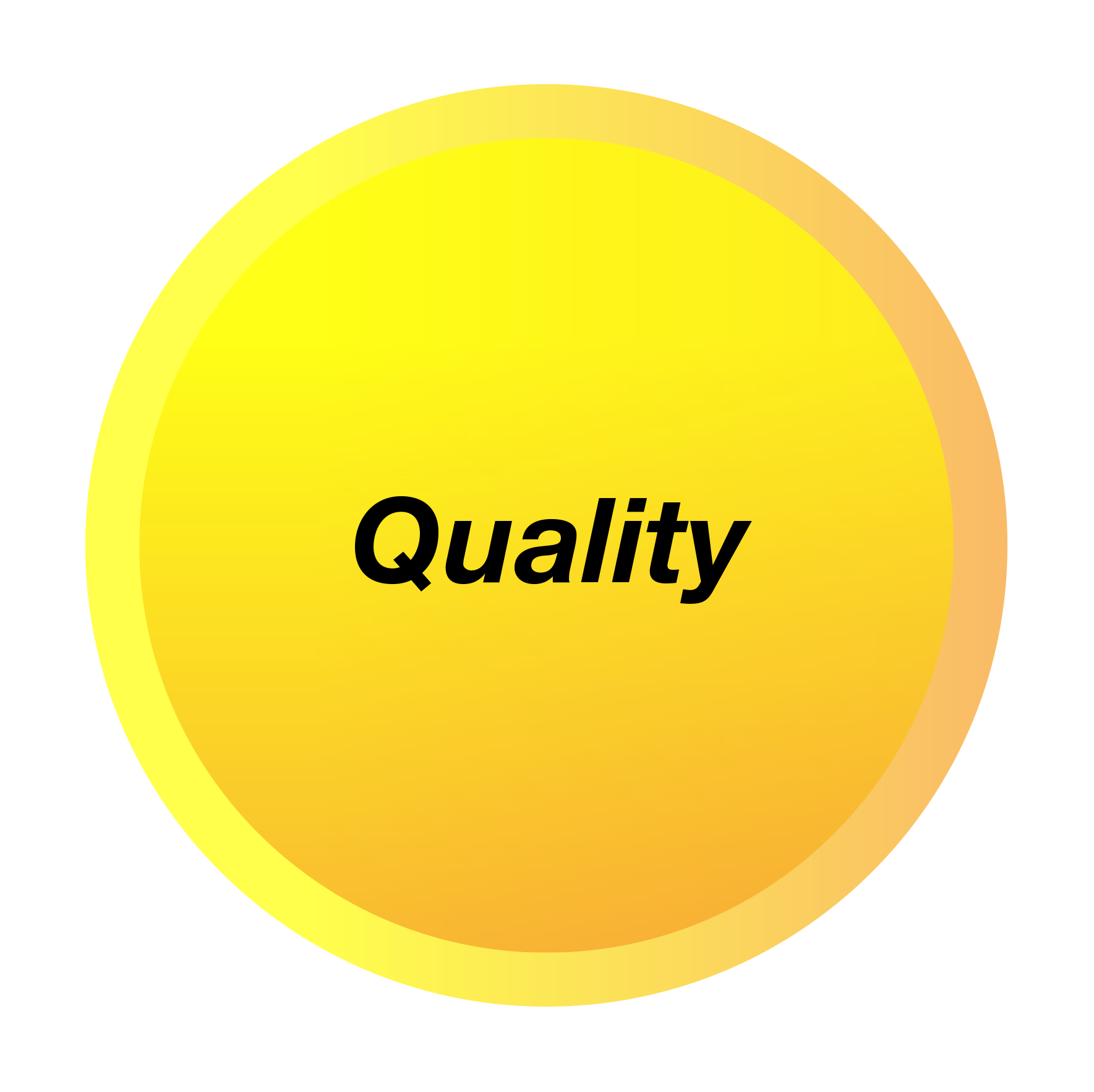 Giving the best
quality to customers.
The significant stepping stones of our journey towards the promise of the future and beyond.
Company started with 3 employees with main brand, Yummy Diet.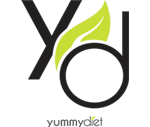 Successfully relocated the culinary operations from a residential kitchen to a dedicated facility in San Juan.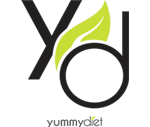 Diversified our portfolio to encompass a total of 2 distinct brands.
Relocated to a bigger commissary.
Successfully introduced our second brand, Smart Meals, on January 2017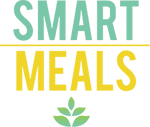 Enhanced our commissary infrastructure to accommodate a daily capacity of serving 10,000 clients
Founded a Quick Service Restaurant (QSR) and established a strategic partnership with CSMC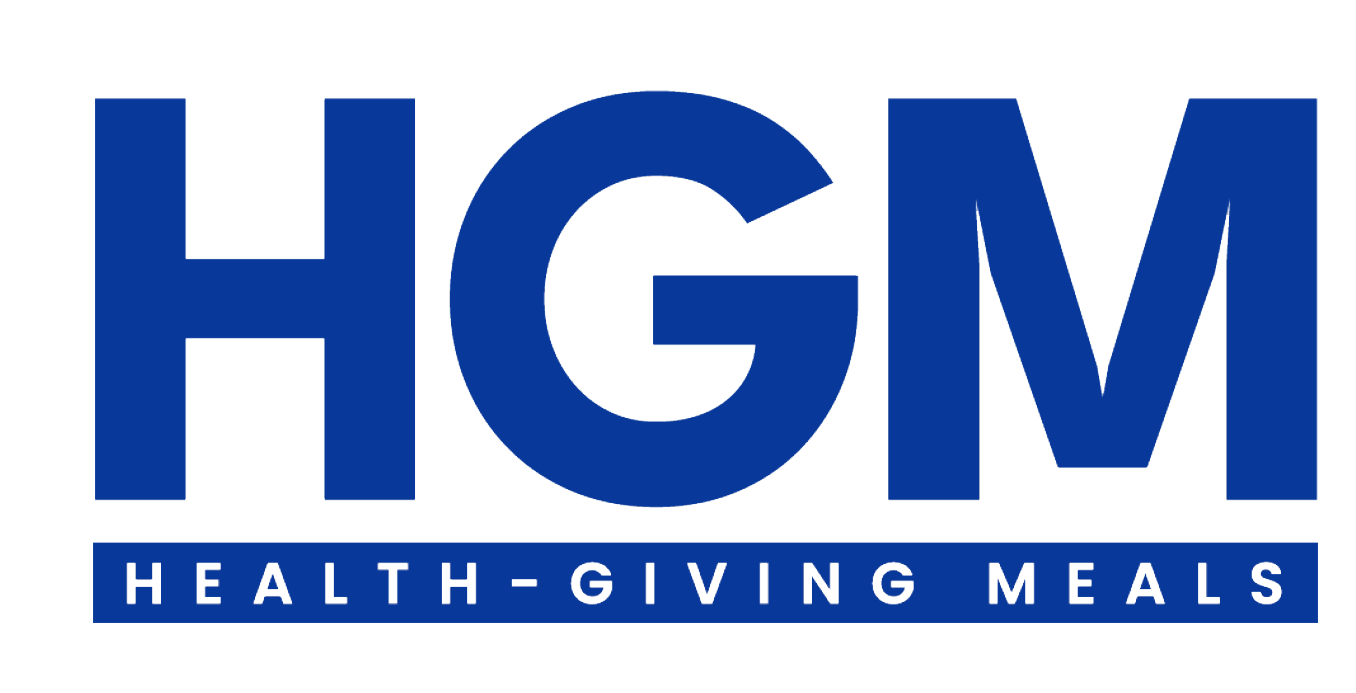 Passed ISO standards for Dietary Services Requirements of Cardinal Santos Medical Center (CSMC)
Beyond
Careers
Be part of our growing team. You may send your CV
by clicking apply now buttom below.
---
Error: This is required.
Kindly fill-out the details below and attach your resume.
---
For inquiries, you may to reach us in the following details.