About Us
Jeremiah 29 11 Corporation, A company that is proudly Filipino owned, has been in service in the diet food industry for seven (7) years now and through its experience, allowed the company to further grow and expand its offerings.
It started with Yummy Diet, one of the pioneers of diet food delivery service in the country, followed by our acquired diet food brand, Smart Meals, also a healthy diet brand that is more affordable yet classy.
Both brands provide our clients with calorie-counted meals with detailed macros corresponding with quality brands that are researched by our team of in-house Nutritionists/Dietitians, and a carefully planned menu by our group of experienced chefs.
As it progresses, the company expanded into non-diet food business yet mainting the same approach of food handling and branding with quality, efficiency, and sophistication. Such business ventures include One Shepered - a trading and distribution company.
All together, we operate as one to achieve our vision of creating change through food.
Established 2013
"For I know the plans I have for you, declares the LORD, plans to prosper you and not to harm you, plans to give you hope and a future."

Inspire change through good food

CUSTOMERS
To produce quality food and outstanding service that guarantees customer satisfaction, by developing innovative meals and utilizing food processes, symbolizing our readiness to handle the dynamics or market.
EMPLOYEES
To enrich lives by providing a healthy workplace, above industry-standard compensation and benefits, and to offer appropriate training, ample opportunities for growth, promote high performance and group synergy.
PARTNERS
To ensure that all partnership are mutually beneficial and that all partners share the same values as the company.
SHAREHOLDERS
To provide significant return of investment.
COMMUNITY
To improve the quality of life of the less fortunate by extending help by way of our available resources.

ACCOUNTABILITY
Willingness to take responsibility for our own actions.
CUSTOMER ORIENTED
Customers are the reason for our success and we are committed to listen and respond positively to their needs.
INTEGRITY
Acting with honesty and honor without compromising the truth.
QUALITY
Providing the best product and service that our team can offer.
TEAMWORK
We are one team.
BRANDS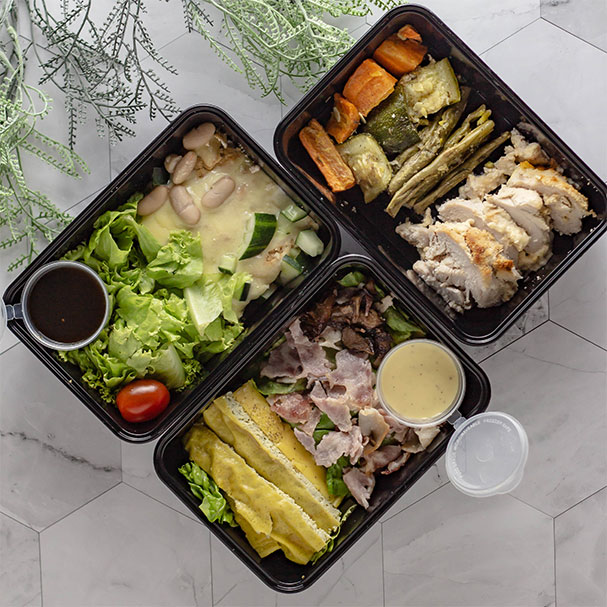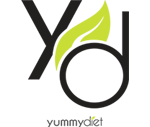 For half a decade now, Yummy Diet has been an active food delivery service aimed at advocation wellness and a healthy lifestyle. From our humble beginnings, we have continued to provide quality, healthy, and delicious meals.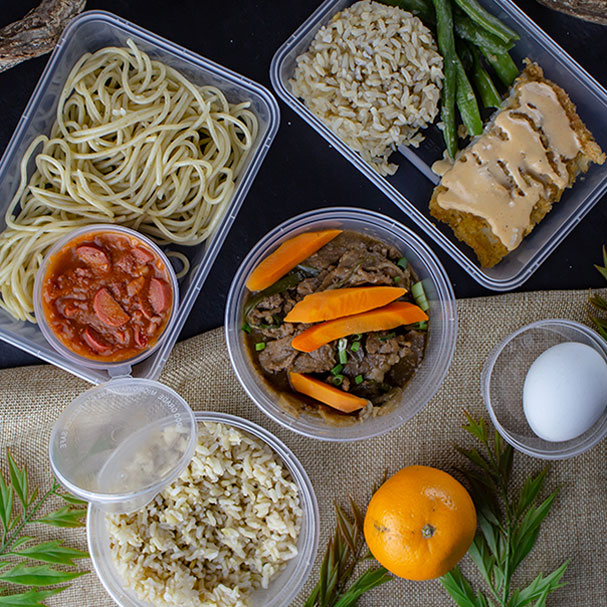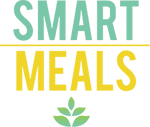 Smart Meals is an affordable, convenient, and healthy meal plan. It started in 2017 as an answer to the industry's search for a healthy meal plan that is budget-friendly for any individual.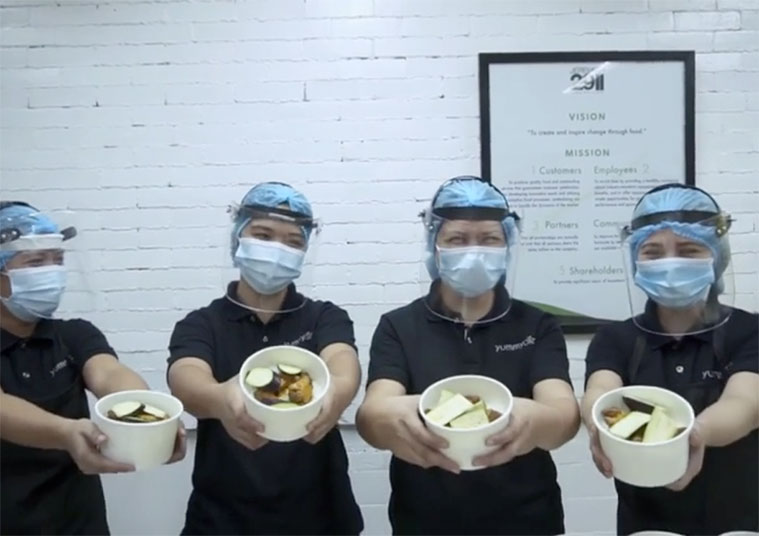 FOOD FOR THE
FRONTLINERS
With food as our avenue for change, and healthy diet and wellness our endeavor, we will engage communities through different feeding programs and awareness campaigns.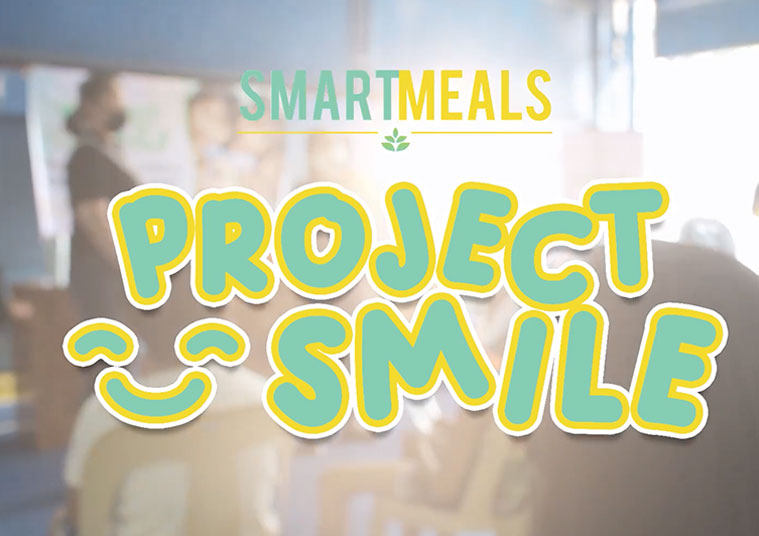 PROJECT SMILE
We at Smart Meals commit to bringing smiles to kids while eating nutritious meals through our Project Smile activity!
Thanks to our partners, U! Happy Events and Colgate for supporting our cause.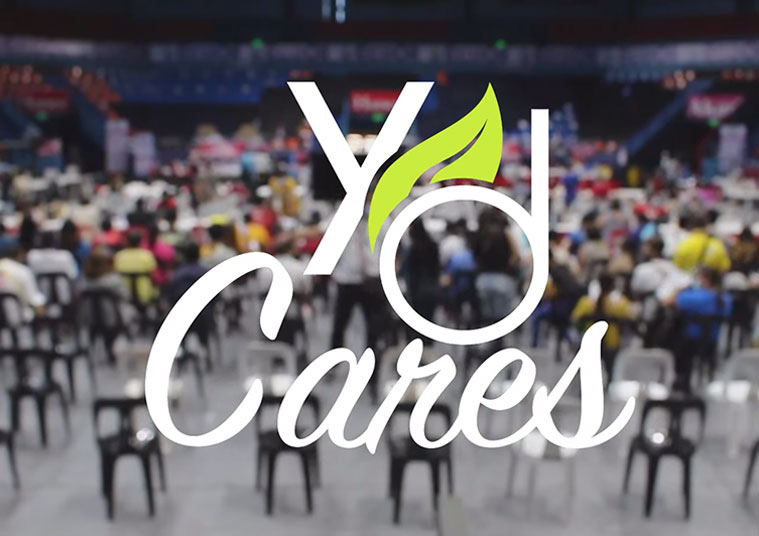 YD CARES
There is no greater time to inspire and be an example to the world. We take action for the greater good and for the wellness of those who serve our community.
Yummy Diet Cares together with Evian Philippines.
CAREERS
We are looking to significantly grow our team over the next few years. But to us, it is the quality of people rather than the quantity that counts. In short, we are after the brightest and the best people in the market to drive us forward. This means people who share our passion for excellence, have the integrity to work with professional standards and can bring a diverse range of skills to our team.
There's never been a better time to join.
Get on board and be part of our growing company.
Email your resume at: hr@jeremiah2911.ph